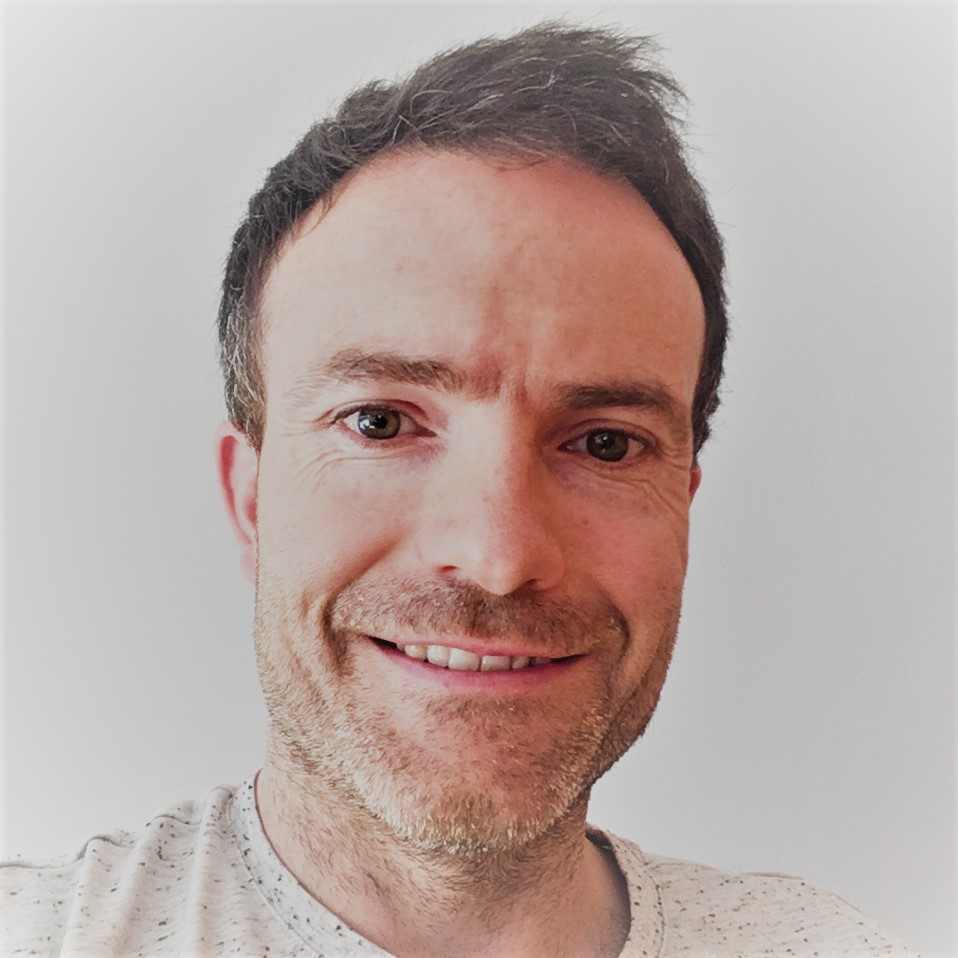 The Great Hack Shack is all about FUNKY, EASY and INEXPENSIVE home decor.
You will find loads of great examples of artwork, accessories, furniture and decor ideas that can be used throughout the home and garden. We also give awesome home decor tips, tricks and hacks to make projects easy for you.
We just love to create something unique and personal for our home on a budget so we really wanted to share all the great home decor ideas out there with the world!
Enjoy browsing our pages!